What is ERP?
Enterprise Resource Planning, or ERP, is an integrated software system used to consolidate all the functions of an organisation into a uniform and enterprise-wide environment.
ERP systems enable the flow of information and combines Sales, Purchasing, Financials, Resources, People and Processes into one central database.
Using an ERP system means departments are connected in real-time, which encourages informed decision-making and increases efficiency at all levels.
Increase business efficiency with an ERP system
Breakdown information silos with fully-integrated platforms for businesses to use financials, CRM, stock control, supplier and logistics management, payroll and dashboard reporting.
An investment in ERP gives your organisation a seamless way of working, increasing productivity while simultaneously achieving significant cost savings through higher productivity, reduced time-to-market, improved quality and reduced lead-time.
The notion of rethinking the customer to meet production schedules, stay competitive and deliver value is crucial in making the most of an ERP solution. Taking the next steps to reimagine your business will propel you into the digital revolution.
Challenges solved using an ERP System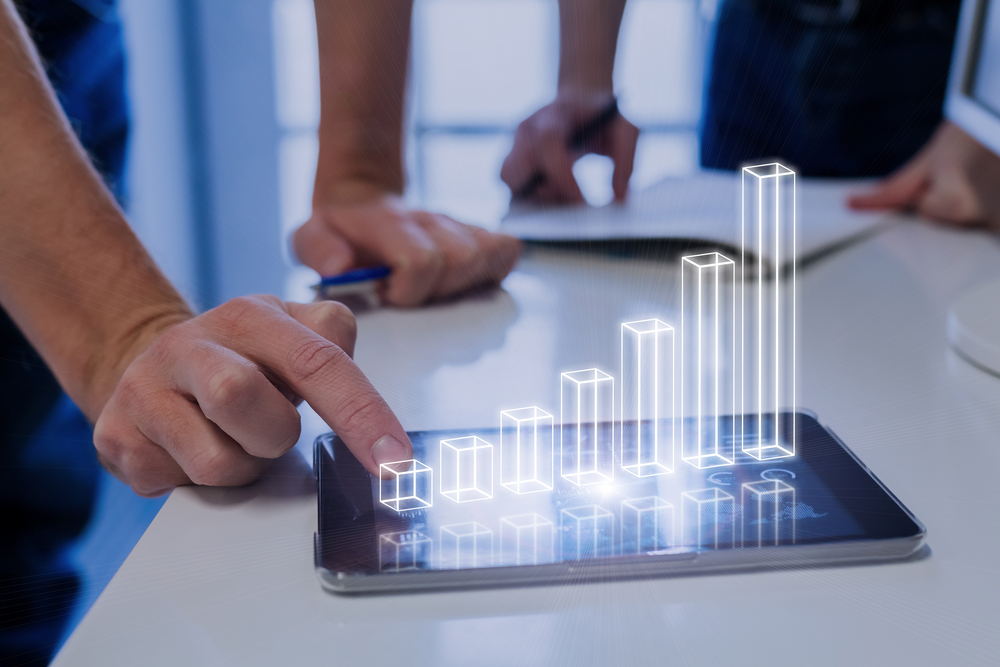 Many Small and Medium-sized Enterprise (SME) businesses today are looking to grow and thrive in the digital age but don't have the technology infrastructure to support this. Implementing an ERP solution can introduce efficiency savings, reduce overheads and support business growth.
Benefits of using a modern ERP System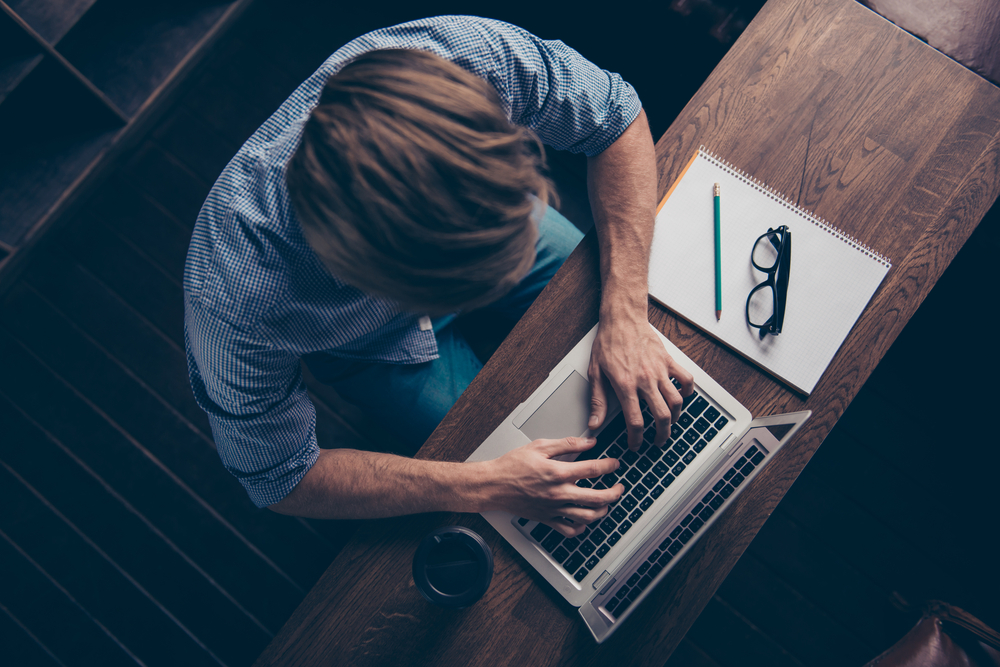 For business owners looking to save costs and improve profitability, implementing new software might not seem like the obvious thing to do. However, reimagining your business processes can lead to many benefits that affect the whole business.